Touch this gel, and it bursts into a liquid "essence" in the palm of your hand. Then press it onto your face, and go.
It's a new way to feel a boost of energy before a meeting, before a big night, the morning after.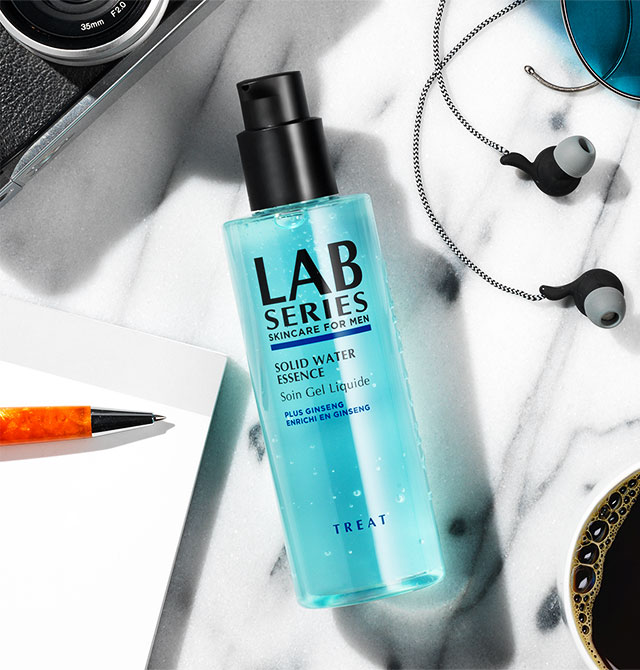 An instant shot of energy to the skin
Helps skin resist the look of fatigue
Amps up skin's hydration
Antioxidants fight free radicals
Convenient gel-to-liquid formula
reported skin looked less tired*
reported instant, refreshing burst of hydration**
*Consumer testing after 4 weeks of use.
**Consumer testing immediately after use.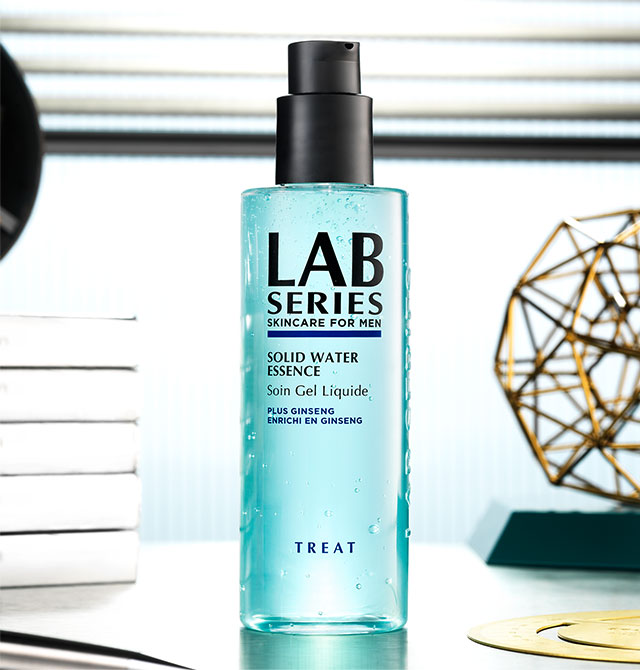 An essence is targeted, boosting treatment liquid:
Optimizes base-level hydration
Delivers concentrated ingredients, boosting skin's appearance & preparing it to receive other skincare products
Can act as a bridge between water lotions and serums
Ginseng + Caffeine
Energizing Ginseng. Invigorating Caffeine.
They help energize skin cells to fight
dehydration & dull, fatigued-looking skin.
Bamboo-infused water
The unique gel-to-liquid structure holds
the hydrating properties of a moisturizing
gel—and delivers them in Bamboo-infused
water to be rapidly absorbed by the skin.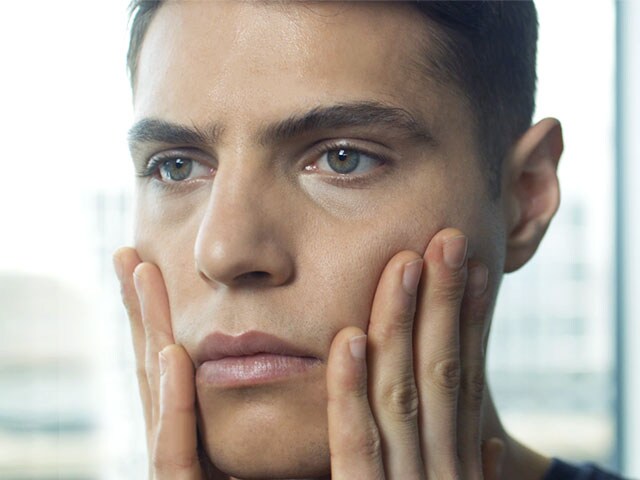 Add a boost to your day.
Anytime, anywhere.
Use it to fight the signs of fatigue.
A JUMPSTART WHEN YOU NEED IT
Life can always use more energy